A little about me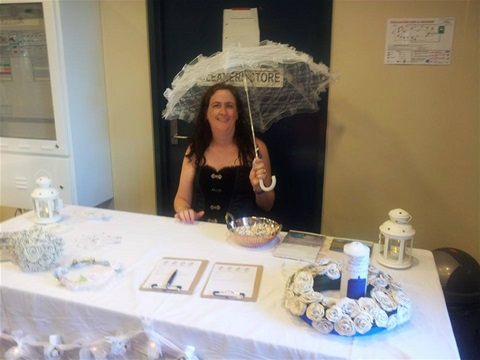 Being married for 33 years to the same wonderful man, I believe that I have certain life experience that can be valuable to others in the their journey.
I am part of a middle eastern dance troop which performs at the Abbey Medieval Festival each year. We perform throughout the year at other community events. I am willing to conduct themed weddings
I have a number of interests including charity work in Vanuatu which involves building relationships, sourcing resources and giving support to three remote villages. I am a qualified Environmental Scientist, however I am currently not working in my field. I have volunteered at Osprey House Environmental Centre and helped set up the SADS ( Sudden Arith-mythic Death Syndrome) Charity in Qld which has gone national. I am an avid family historian and rank family as a number one priority. I like to listen to peoples stories about their experiences and their lives. Everyone has a story to tell.
I am well travelled, originally from Fremantle and have lived in the Northern Suburbs of Brisbane for the last ten years.
What do I do
I conduct weddings, funerals, renewal of vows, naming ceremonies, commitment ceremonies and memorial ceremonies. I am based in Brisbane, QLD but will travel if requested.
WHY ME?
I became a civil celebrant so I can help others as they walk the journey of significant events in their life. I want to give people choice in how and where their ceremonies are conducted while using my experience to provide a celebration that is both individual and meaningful.
CONTACT DETAILS
Robyn LEAM
email: enquiry@ceremoniesbyrobyn.com.au
Mobile: International +61 41 992 3150
Mobile: Australia: 041 992 3150